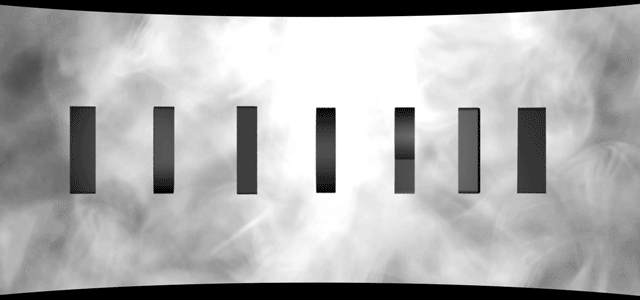 Thank you for your interest in Euforia Studios, we will be finishing our website soon.
We are a Film, Fashion, and Art studio, building an underground collective of artists.
We began in 2007, and will be returning in 2017 with something very special.
Thank you for your support over the years, we won't let you down.